All important information
on our adults-only Hotel Rehbach, Tyrol.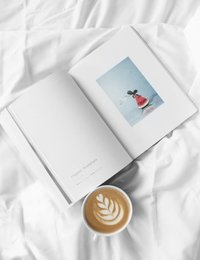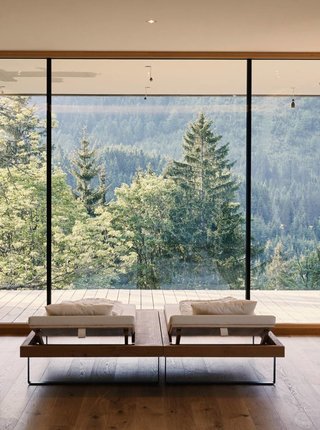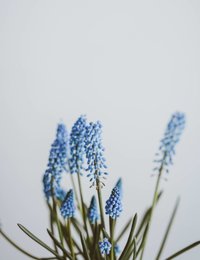 Good to know.
We provide all necessary information upon your wellness holidays here. Find everything you need to know for a relaxing stay in a short overview. If you have any further questions, we gladly answer them on the phone or by mail.
At a glance
Cancellation
No cancellation fee is charged for cancellations 4 weeks prior to arrival.
No cancellation fee is charged for cancellations 3 weeks prior to arrival, if an alternative booking is made.
For cancellations one week prior to arrival we charge a fee of 80 % of the total booking price.
For cancellations less than one week prior to arrival we charge 90 % of the booking price.
+ if you fall ill with Covid - 19, a travel warning for the country Tyrol exists or the entry to Austria is not possible, you can also cancel free of charge 24 h before the start of your journey.
(This must be confirmed by medical & official letter).
saftey and covid-19 infos.
Safe time out at the Hotel Rehbach:
Of course, we also set the highest hygiene and safety standards.
Our employees
Our employees are already tested for the virus throughout the summer and continue to be tested weekly to ensure the highest possible security.
Rebooking/Cancellation
As long as the travel warning exists, you have the possibility to rebook or cancel at short notice and of course free of charge to another period.
Rules of conduct
All current information is also available at www.sichere-gastfreundschaft.at or simply read up in our blog.
Testings
We are now organizing Covid-19 testing for our guests 48 hours before their return home.

Guaranteed best price
Book you stay directly at Hotel Rehbach and we guarantee, that you will not find your room or your favourite package cheaper anywhere else.
Hotel for adults
We recommend a vacation in our hotel from 14 years of age, as children, naturally, have other needs, which we cannot satisfy comprehensively.
Rates
Our rates are valid per person and night including the Rehbach gourmet board. Furthermore, our rates are designated as 'from-prices', which means they can vary according to season and duration of your stay.
Liebe Gäste!
Unser Ruhehotel und Naturresort ist durchgehend bis 19. März geöffnet. Zwischen 20.03 - 06.04 ist unser Hotel jeweils nur von Do - So geöffnet.
Ihre Familie Barbist & Rehbach Team 💚