Simple, fast and easy -
your journey to Hotel Rehbach.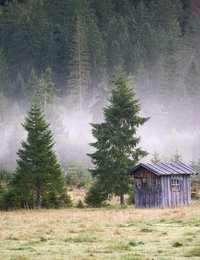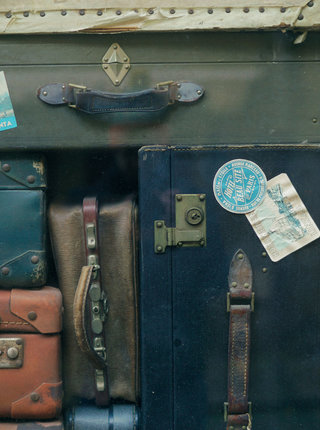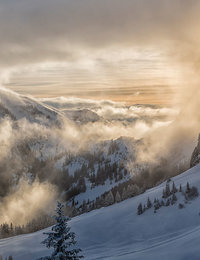 Holidays between Allgäu and Tyrol.
Our Nature Resort and Tranquillity Hotel provides relaxation and is easy to find and easy to reach. You comfortably travel to the Tannheimer Tal by car, no matter from which direction you come. If you want to travel in a more sustainable fashion you can also come here by train and bus.
always worth a trip.
Arrival from Germany
The fastest, easiest and cheapest way to the Tannheimer Tal, travelling by car, leads you here over the motorway A7. Take the exit "Oy-Mittelberg" and follow the B30 in the direction Wertach/Oberjoch for about 15 kilometres. In Oberjoch you turn left into the Tannheimer Tal. Passing the gas station, turn left to reach Hotel Rehbach after about 3 kilometres.
From Switzerland, Italy & Vienna
Coming from Switzerland you reach us, passing Lindau-Sonthofen or the Arlberg, from Italy or Viena you reach us driving on the Austrian motorway Innsbruck – Mötz -Fernpass – Reutte – Weißenbach -Tannheimer Tal, or from Vienna via Rosenheim – Bad Tölz – Garmisch-Partenkirchen – Reutte – Tannheimer Tal.
By train
The nearest train stations are Sonthofen (24 km ), Pfronten (16 km) or Reutte (24 km). From Reutte or Sonthofen you can reach us by public bus line (leaving several times a day).
Environmentally friendly arrival offer:
From a stay of 10 nights we pay all guests who arrive by train, the cab costs from the train station Sonthofen to the hotel & back.
Please note that this offer is only valid with advance notice & only from Sonthofen train station.